PSA Buying Guide for Small to Mid-size Firms
See how Professional Services Automation software elevates small to mid-size firms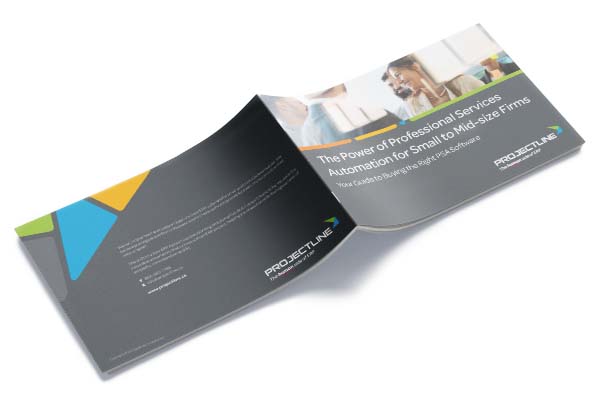 When labour makes up 80% of your cost structure, utilizing project resources to their fullest capacity is critical to growing your business. And yet it's one of the biggest challenges for professional services organizations.
Why? Because they're using the wrong software.
Grab a free copy of our PSA Buying Guide for your roadmap.
What is Professional Services Automation?
What problems does PSA solve?
Why do you need PSA software?
Are you ready for a new system?
How do you choose the right PSA solution?
Get Your Guide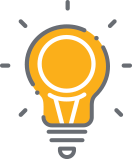 ProjectLine is Here to Help You Grow
As your Canadian NetSuite partner, we're the go-to source for PSA + ERP solutions. Our experts have a depth of industry knowledge, a keen understanding of business process and deep technological expertise that uniquely positions us to understand your business almost as well as you do. We work with growing professional services firms to create PSA solutions that fit like a glove – enabling them to focus on growing the business.