Why Cloud ERP Capability is Essential for Today's Finance Teams
Meet Your Finance Objectives with Cloud ERP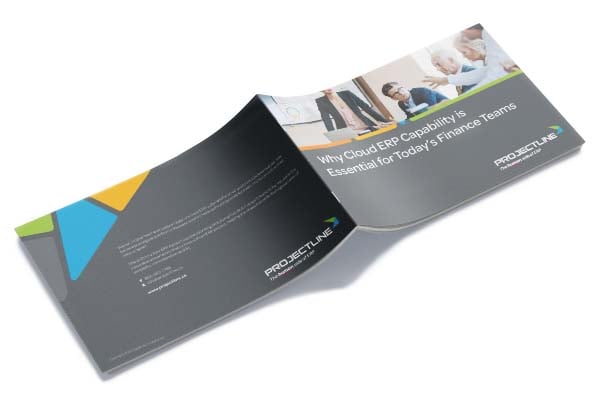 Looking at the top priorities for finance teams, technology is at the heart of it all.
Identify areas for savings

Use data more effectively

Produce better reporting and KPIs

Implement and optimize back-office automation
Without the right accounting software, your ability to effectively manage your company's finances will be limited. But even good accounting software can leave you disconnected from the rest of the organization, limiting your visibility and financial control.
That's where cloud ERP (Enterprise Resource Planning) software gives finance teams an advantage.
Grab a copy of our eBook to see how you can:
Use automation to be more efficient
Keep your eye on the ball with real-time reporting
Close the books faster and with greater accuracy
Manage cash flow more effectively
Simplify budgeting and forecasting processes
Get the eBook