Simplify Inventory Management with Distribution ERP Software
As a distributor, you need the right product, at the right time, for the right customer.
Understanding what inventory you have in stock, what quantity you have on hand and where it is in the warehouse is crucial to customer satisfaction. For consistent results, that data needs to be accurate.
The right ERP software helps you meet this challenge, so you can confidently predict demand, control inventory costs and deliver on customer expectations.
25–30% lower inventory investment
35% fewer expedited/emergency shipments
15% reduction in replenishment spending
60–80% less time spent on inventory planning
12–22% fewer stockouts
5–10% increase in productivity
Evolve Your Distribution Business with ERP
As your business continues to grow, a robust ERP solution will help you streamline inventory management and adapt more easily to changing customer preferences. Whether you're looking to diversify your product mix, expand into new markets or dominate the market you're already in, ERP software provides the platform to do it.
Interested in growing your wholesale distribution business? Here's how ERP software helps.

Make data-driven purchasing decisions
Ensure you're investing in the right inventory to meet customer demand without over-stocking. Demand planning tools do the heavy lifting for you to create purchasing plans based on sales forecasts and historical data.

Increase sales with a multi-channel approach
Deliver a consistent experience across all sales channels, including integrated eCommerce. Connect your sales data to the rest of the business for better forecasting, faster order fulfillment and greater business insight.

Confidently manage your inventory
Get complete visibility into inventory levels across multiple warehouses, so you know exactly what you have on-hand and where it's located. Monitor inventory updates in real-time to identify potential shortages before they happen.

Get total visibility
Get a clear picture of your top metrics across the entire business in a single dashboard. In just a few minutes, you can check real-time sales performance, inventory turnover, order cycle times, forecasting accuracy and more.

Delight your customers
Create a no-hassle experience with self-service tools that allow customers to check real-time inventory availability and place online orders. Then fill those orders quickly with streamlined fulfillment processes.

Boost your cash flow
Fuel your finances with automated quote-to-cash processes that help you collect payment faster. Free up capital by keeping your carrying costs low with more effective inventory planning.
Are you ready to upgrade to ERP?
Basic inventory management software can only take your growing business so far. See how well your current inventory system is working for you.
ERP Solutions to Fit Your Distribution Needs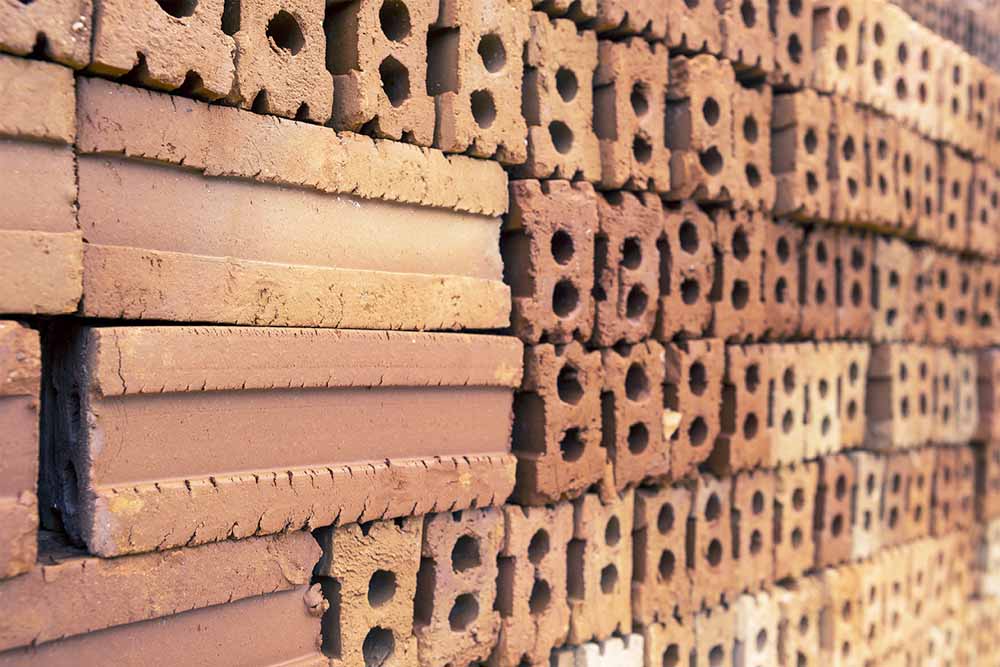 Building Materials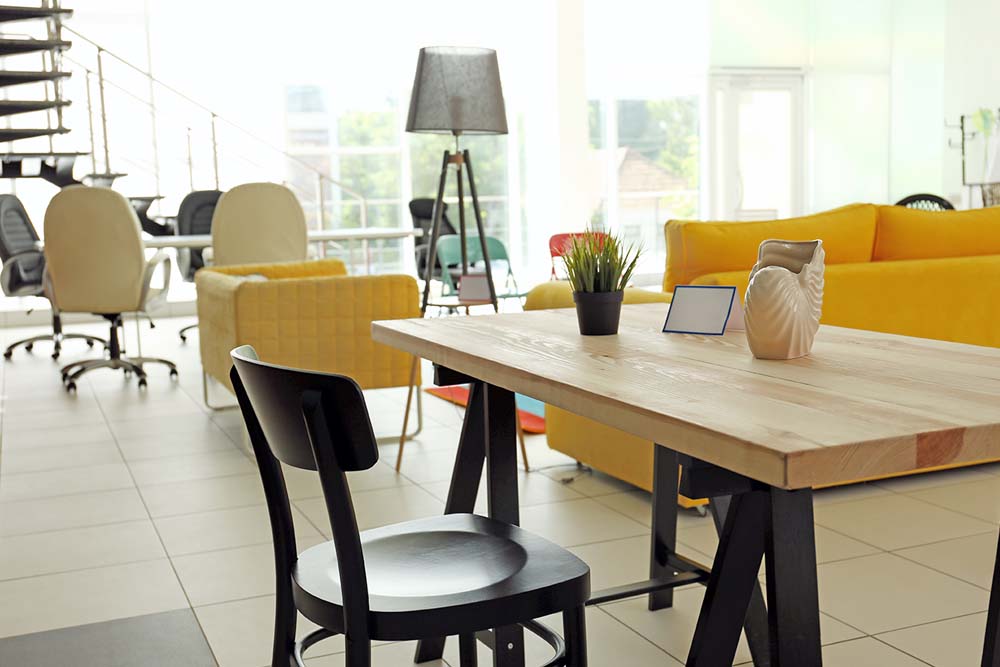 Furniture
Industrial Supplies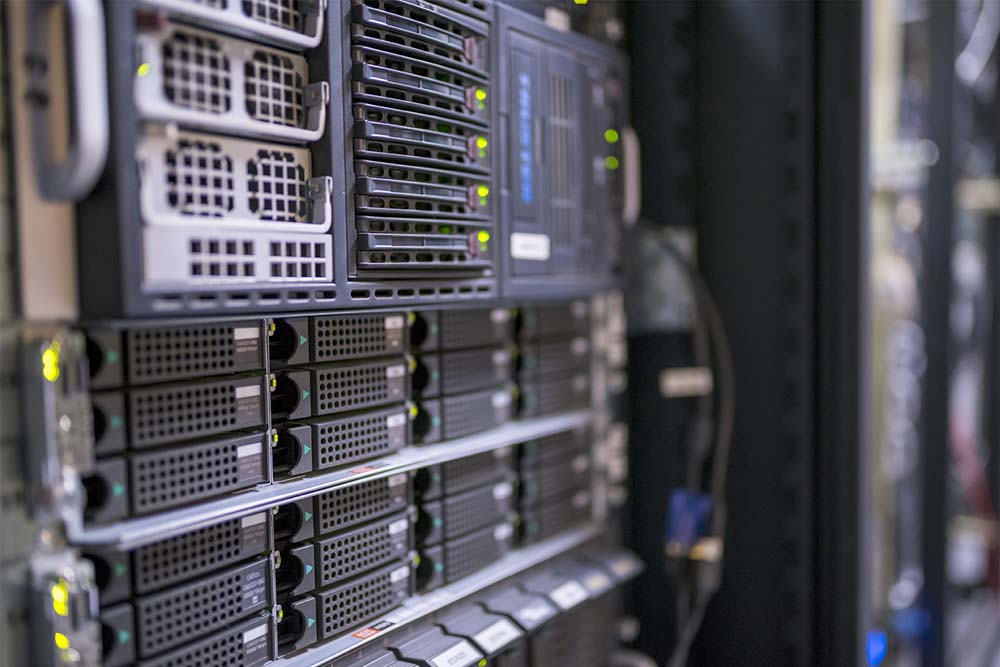 Business Supplies & Equipment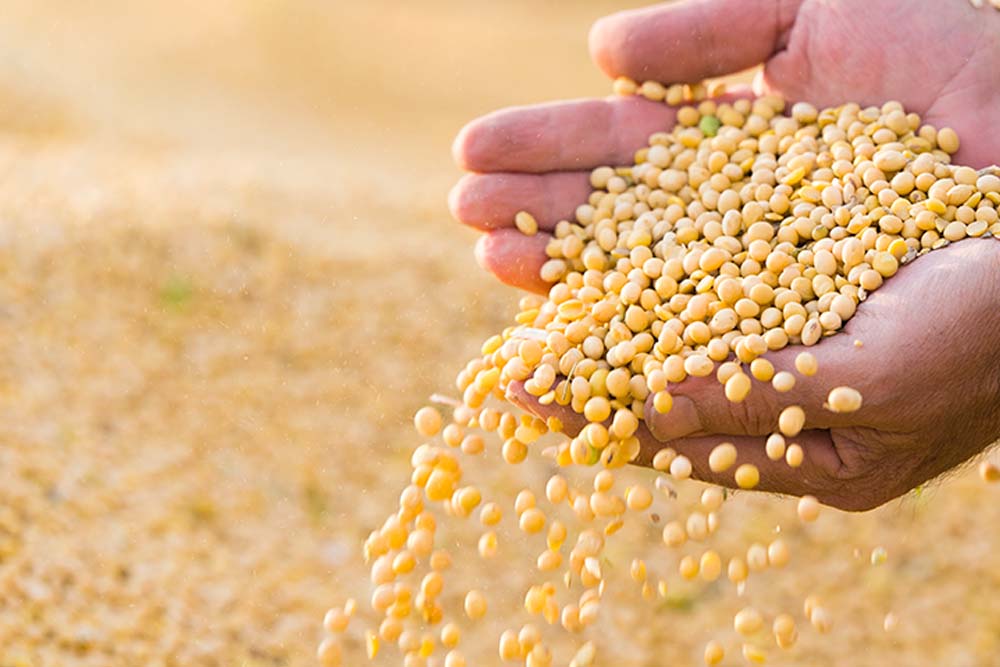 Agriculture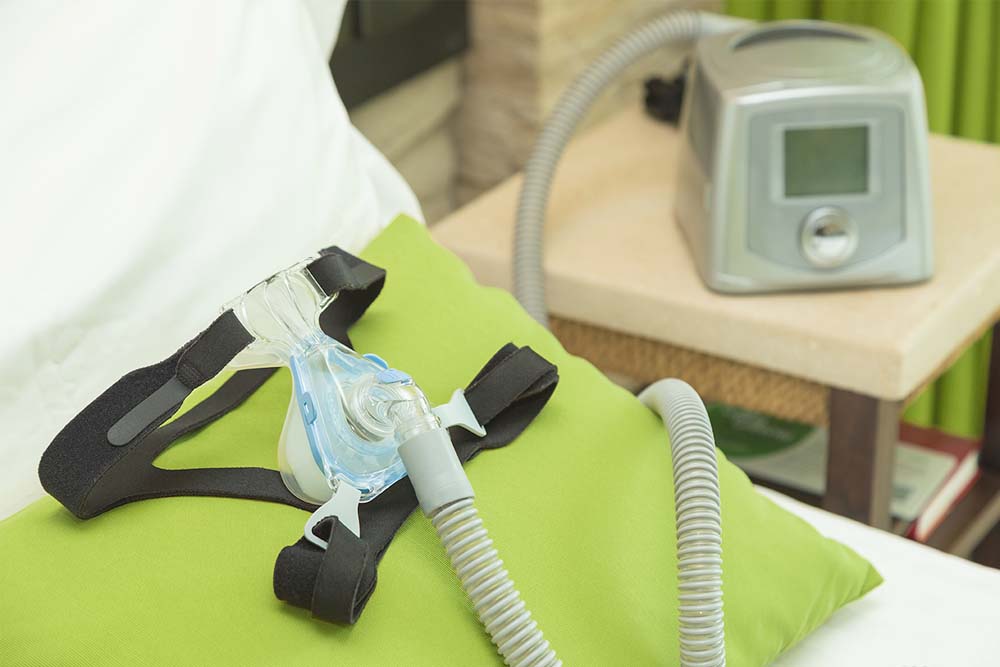 Medical Devices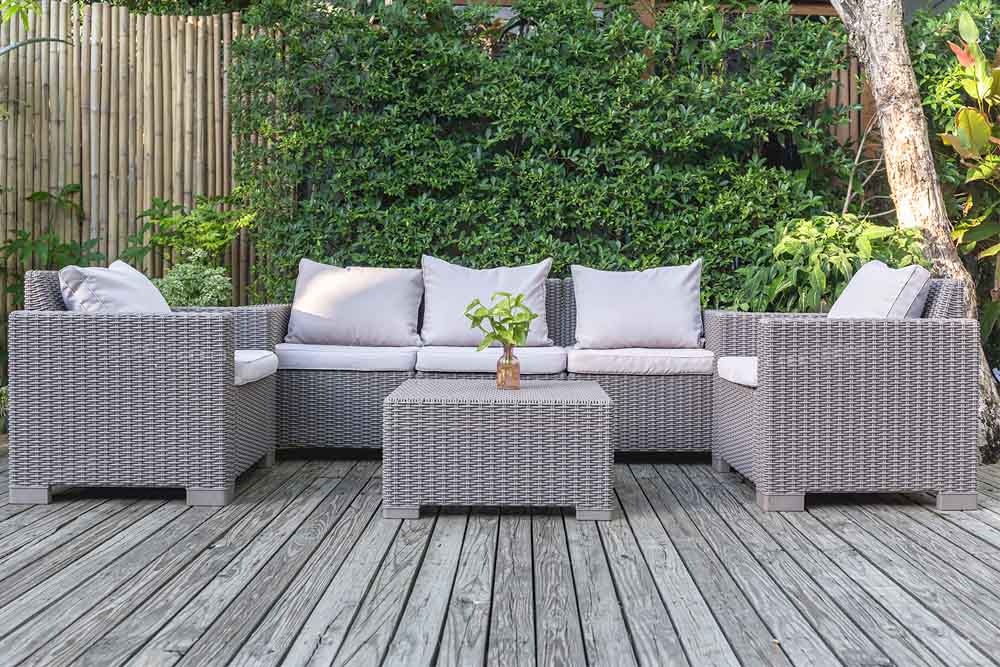 Consumer Goods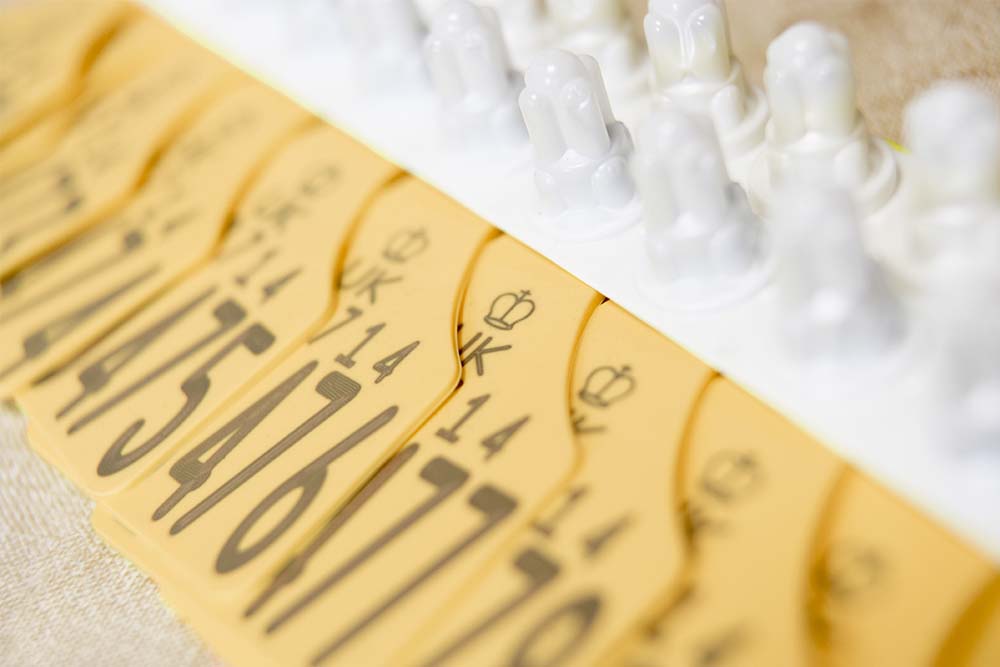 Veterinary Supplies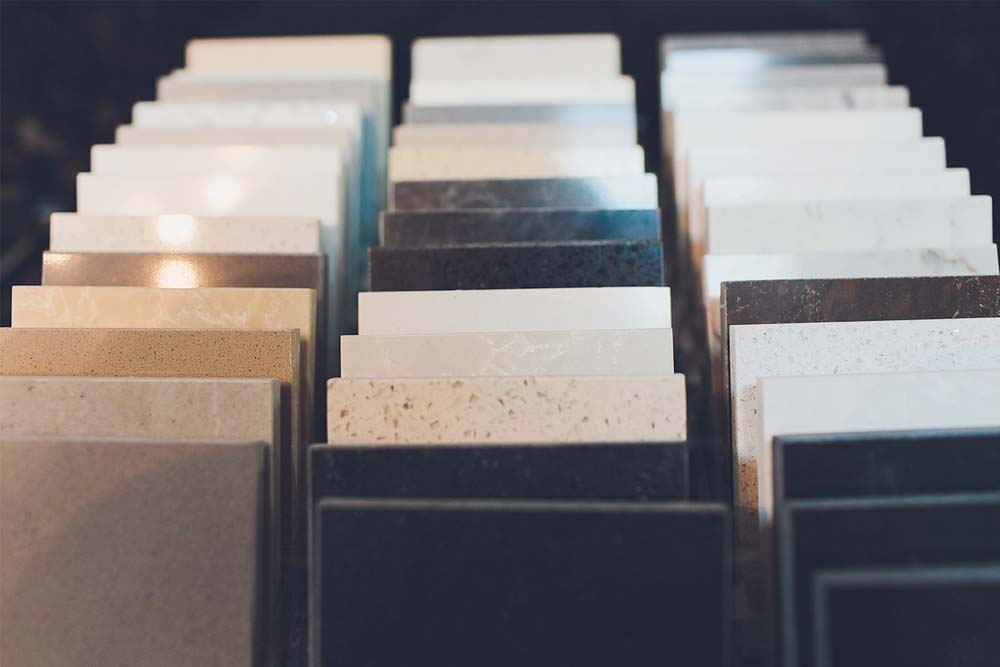 Glass, Ceramics & Concrete
ProjectLine is Here for You Every Step of the Way
We understand that selecting a new ERP system can be daunting. But it doesn't have to be.
At ProjectLine, our top priority is helping you find the best-fit ERP software for your business. We have years of experience working with other wholesale distributors like you.
Before we recommend an ERP solution, we put ourselves in your shoes and go deep to understand your unique business structure, process, culture, and most importantly, your people. Only then will we safely guide you to the technologies and processes your business demands to run smoothly, not just today, but 10 years from now.