Simplify Field Service Management with ERP Software
Whether your jobs are small and simple, or large and complex, managing the details effectively is critical to maximizing profitability.
Creating winning bids, tracking job costs, scheduling field resources and generating accurate, timely invoices all feed into a successful job. For profitable service delivery, you need easy access to reliable data – in a centralized platform.
The right ERP software ensures you achieve that. You can easily manage all aspects of your jobs in one place – inventory, materials, job costing, scheduling, equipment, sales, invoicing and much more.
Our industrial services customers have seen measurable results with ERP software, including:
5–10% increase in productivity
5% increase in gross margin
20–50% faster financial close
10–20% reduction in days sales outstanding
Grow Your Industrial Services Company with ERP
ERP software enables you to simplify processes across your business, so you can accomplish more with fewer resources. Connecting your teams in one system eliminates the back and forth between your field team and office staff, so you can deliver more jobs on time and on budget.

Interested in growing your industrial services business? Here's how ERP software helps.

Create more winning bids
Use historical costs on comparable jobs to refine the accuracy of your bids and help you close more business.

Increase job profitability
Cost your jobs more accurately by tracking time and materials to the job as they're used – in the office or in the field.

Simplify field operations
Upgrade your field teams from paper-based forms to user friendly browser apps for tracking time, materials and job notes.

Maximize resource utilization
Use intuitive tools to assign the right resources to the right jobs. Easily identify scheduling conflicts and resources that are under or over utilized so you can adjust plans proactively.

Boost accounting productivity
Easily track billing milestones and phases using contract management tools. And speed up invoicing with job costs that automatically flow through to your accounting team.

Understand your business performance
Get a clear picture of your top metrics across the entire business in a single dashboard. You can easily check gross margin by job, resource utilization, schedule and cost variances, and more.
Are you ready to simplify your business?
Learn how your business benefits from simplifying the day-to-day and get a simple 5-step roadmap to start the process.
ERP Solutions to Fit Your Industrial Service Business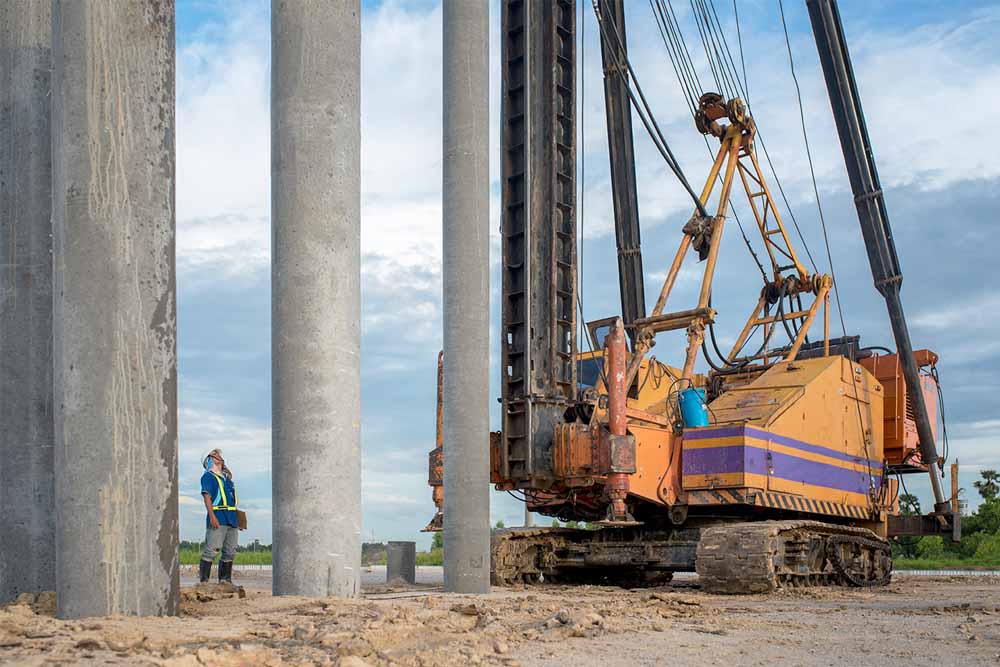 Heavy Construction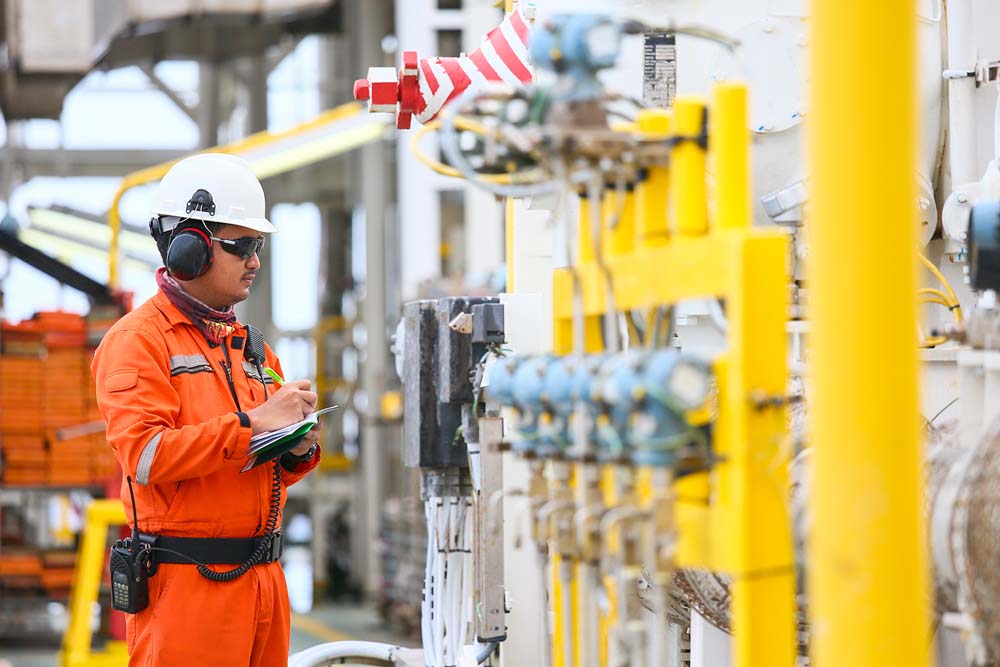 Oil & Energy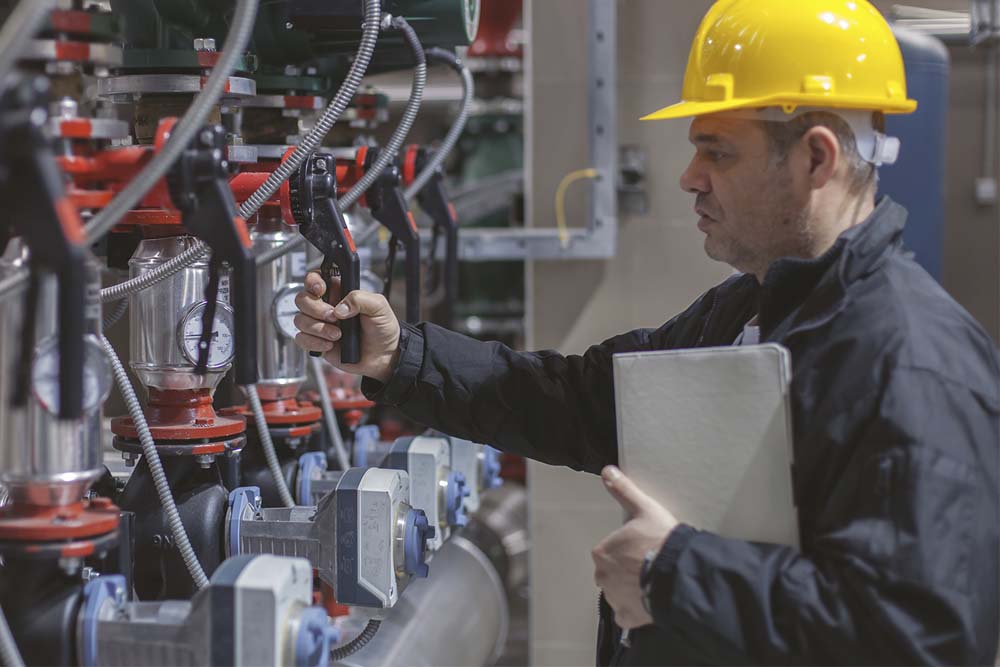 Industrial Automation
ProjectLine is Here for You…Every Step of the Way
Selecting a new ERP system for your industrial services company is daunting, but it doesn't have to be.
As a leading North American ERP partner, ProjectLine is here to help you find the best ERP software for your business. Our experience working with other industrial service companies just like yours positions us to understand your business almost as well as you do.
We put ourselves in your shoes to understand exactly what your business – and your employees – need from an ERP solution. Only then will we guide you to the right technologies and processes to help your business run seamlessly – now and as you grow.