Get End-to-end Production Visibility with Manufacturing ERP
The key to optimizing manufacturing operations is having total visibility across your entire supply chain. Effective demand planning, production scheduling and cost control require up to date information that you can trust.
From discrete manufacturers to job shops, fabricators and MTO/ETO, the right ERP software helps you streamline production processes and back-office operations.
With your entire business working in a centralized system, you can confidently predict demand, lower inventory costs and deliver on customer expectations.
Here's a snapshot of the results our manufacturing customers have seen:
25–30% lower inventory investment
35% fewer expedited/emergency shipments
60–80% less time spent on inventory planning
8% increase in revenue performance
20–50% faster financial close
5–10% increase in productivity
Transform Your Manufacturing Business with ERP
A modern ERP solution delivers efficiency across every area of your business – from sales and marketing, to purchasing, inventory management, production and finance. By eliminating disparate systems and error-prone spreadsheets, you'll find significant time savings, higher productivity and greater visibility into your supply chain.
Interested in growing your manufacturing business? Here's how ERP software helps.

Make data-driven purchasing decisions
Invest in the right inventory to meet production schedules without over-stocking using demand planning tools that do the heavy lifting for you.

Increase product quality & lower lead times
Use powerful scheduling, capacity planning, routing and BOM management to optimize every aspect of your manufacturing process.

Gain control of your production line
Automatically allocate components, resources, raw materials and labour to work orders. With a full view of what's required for each order, you can identify and mitigate potential supply chain risks.

Improve financial management
Fuel your finances with more accurate cost tracking and lower inventory costs. Use automated accounting processes to collect payment faster and make smarter financial decisions.

Manage inventory with confidence
Get complete visibility into inventory levels across multiple warehouses, so you know exactly what you have on-hand, where it's located and what products are at risk for shortage.

Understand your business performance
Get a clear picture of your top metrics across the entire business in a single dashboard. In just a few minutes, you can understand your production costs, profitability, gross margins and more.
How well do you know your inventory?
Managing inventory by gut feel isn't sustainable for growing businesses. See how you can get better inventory visibility and control.
ERP Solutions to Fit Your Manufacturing Needs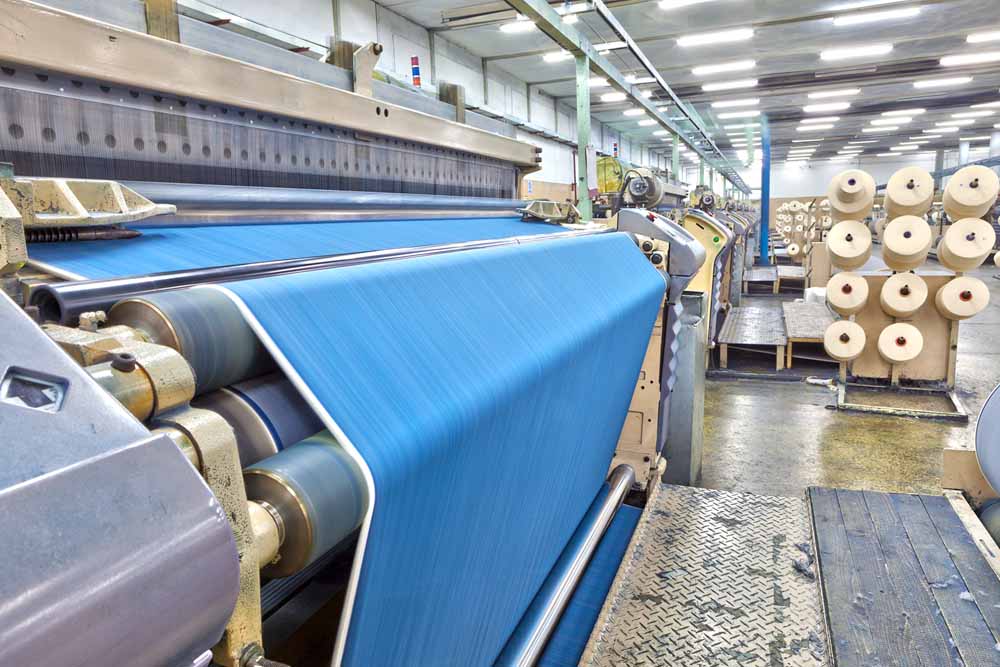 Textile Products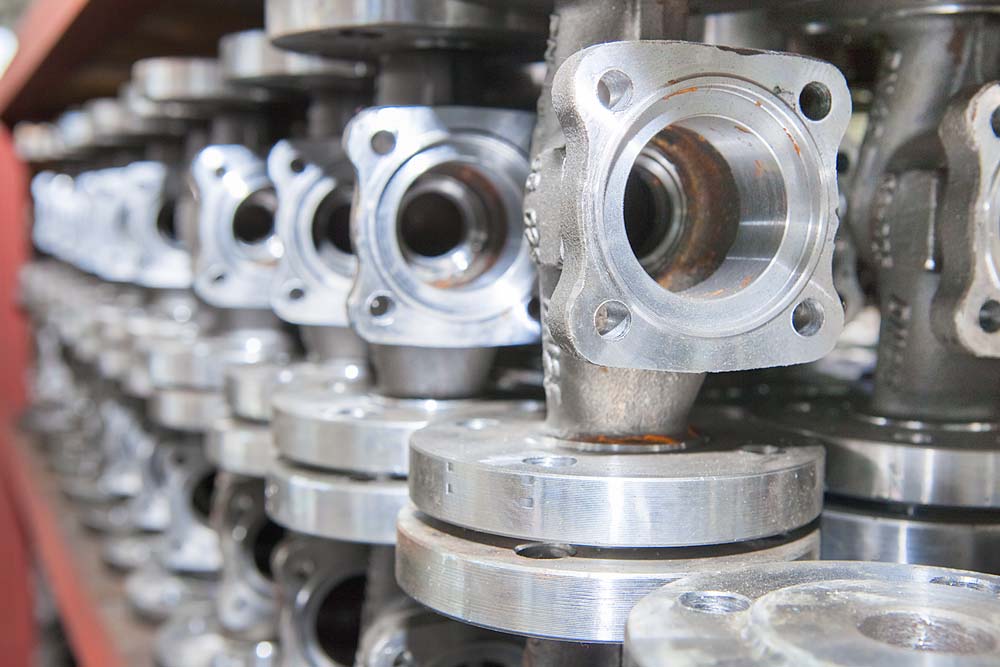 Machinery & Components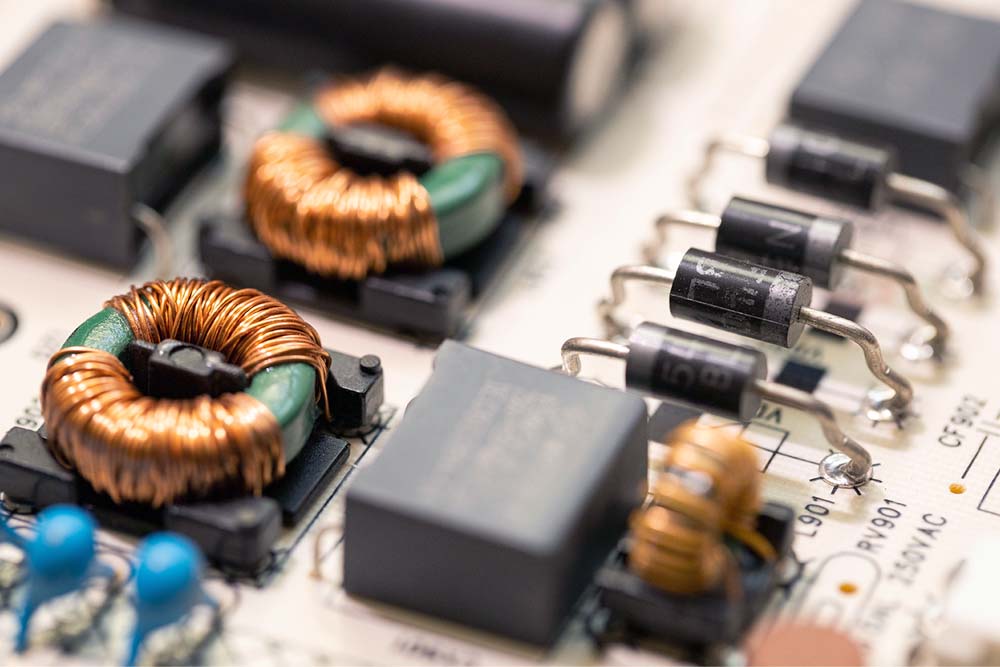 High Tech Electronics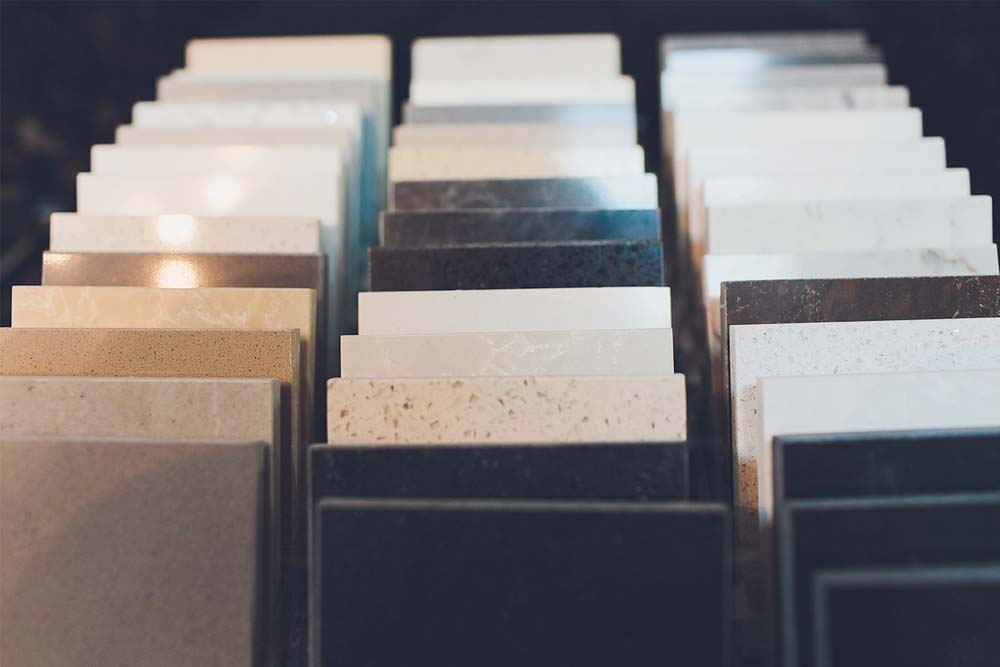 Glass, Ceramics & Concrete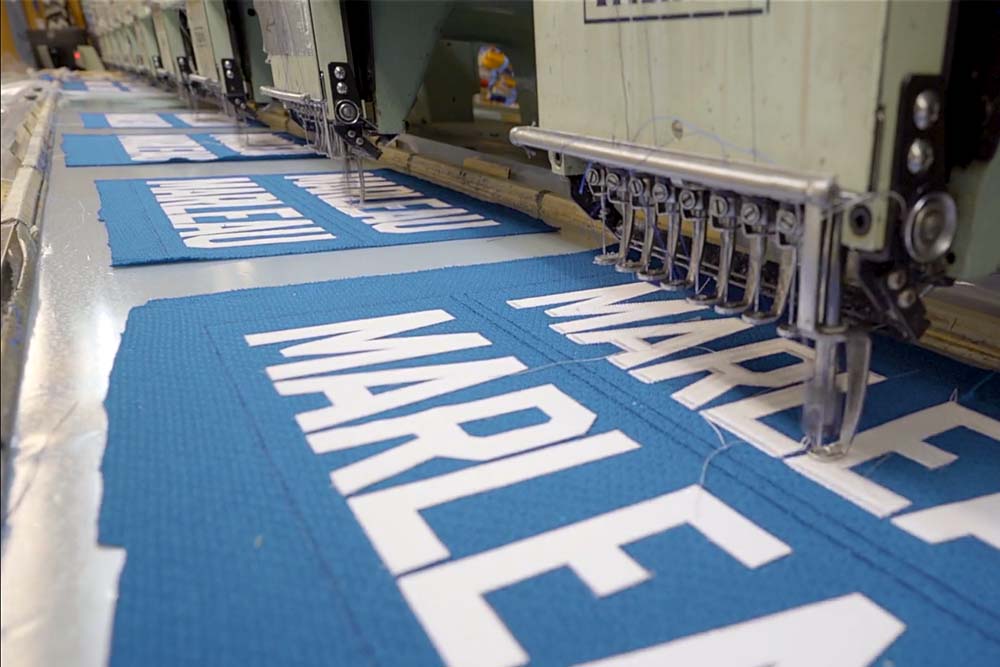 Apparel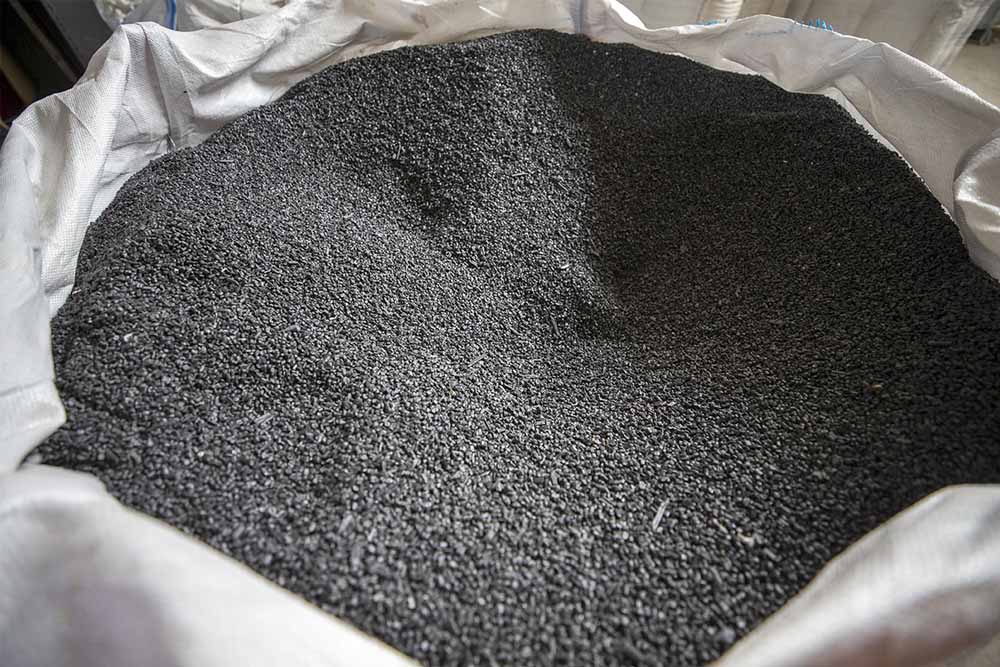 Chemical Production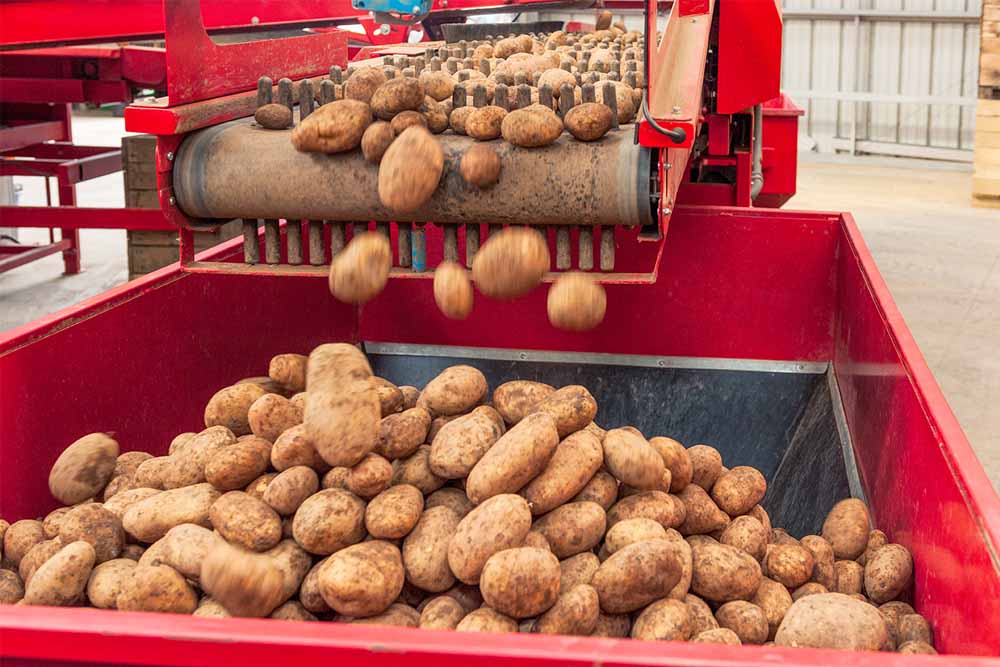 Agriculture Producers
Furniture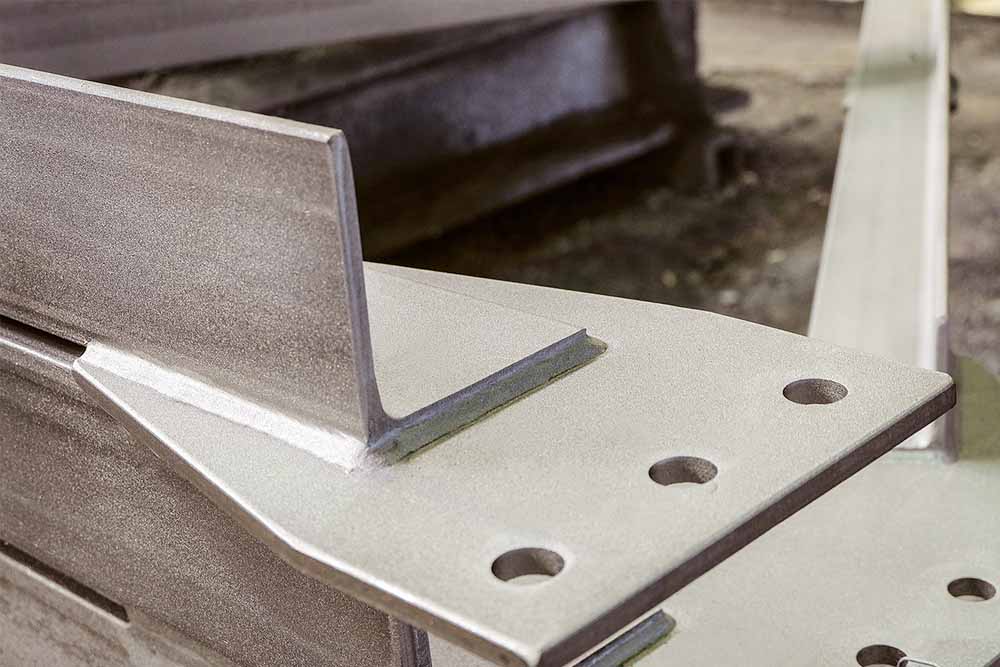 Metal Fabrication
ProjectLine Makes People and Technology Work Better Together
Selecting a new ERP system can be overwhelming. But it doesn't have to be. The right ERP partner can help ease the transition.
ProjectLine is a leading ERP partner with over 18 years' experience working with manufacturing companies across the US and Canada. We go beyond the standard requirements checklist and get to know your business inside out. With a strong understanding of your processes, culture and your people, we'll guide you to the best-fit ERP software for your business.
We understand that people are what drive your business. That's why we take the time to meet with your people and understand the challenges they face – so we can implement an ERP solution that truly works for your team.