The SME Guide to Selecting ERP Software
Practical Steps to a Successful ERP Selection.
Choosing the wrong ERP software can increase your implementation time by 30%, costing you money and delaying your return on investment. That's why selecting the right ERP solution to fit your business needs is one of the most important decisions you'll make.
We understand that an ERP software search can be overwhelming and time consuming – especially if you've never done it before.
But it doesn't have to be.
Use this simple, easy-to-follow guide to keep your evaluation on track. Our proven 5-step process will help you compare solutions objectively based on business needs, functionality and requirements.
As a bonus, you'll also find answers to common questions that other SMEs are asking about ERP. Our goal is to provide all the information you need for a successful ERP selection.
Ready to start your ERP selection? Grab your FREE copy of the step-by-step process to choosing the right ERP software.
Simply fill out the form to get your free copy.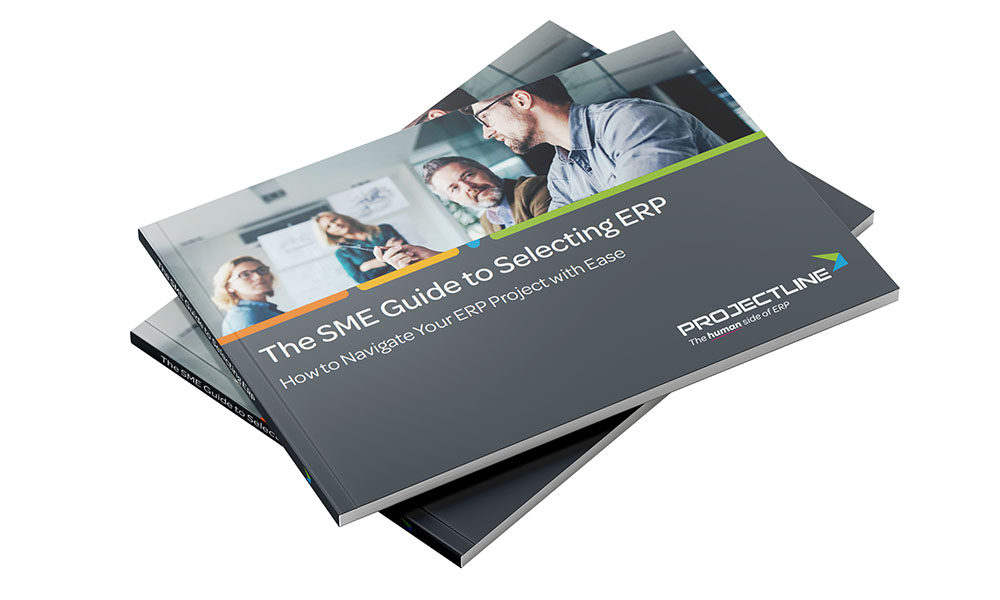 I Want the Guide