4 Ways to Optimize Your Inventory
Your inventory is a mess. Inventory counts don't match what's on the shelves. Manually calculating optimal stock levels is a nightmare. And order fulfillment is slow because the warehouse is disorganized.
Sound familiar? You're not alone – 34% of companies continually find themselves either over or understocked. For SMEs, these challenges often come from tracking inventory in spreadsheets or running multiple disconnected systems.
This approach may have worked in the past, but it will only take you so far. In this guide, we're showing you 4 ways to gain better inventory control and visibility, so you can lower handling costs and boost profits.
Get your copy today to see how you can start optimizing your inventory – without tons of manual work.
Simply fill in the form to get your free guide!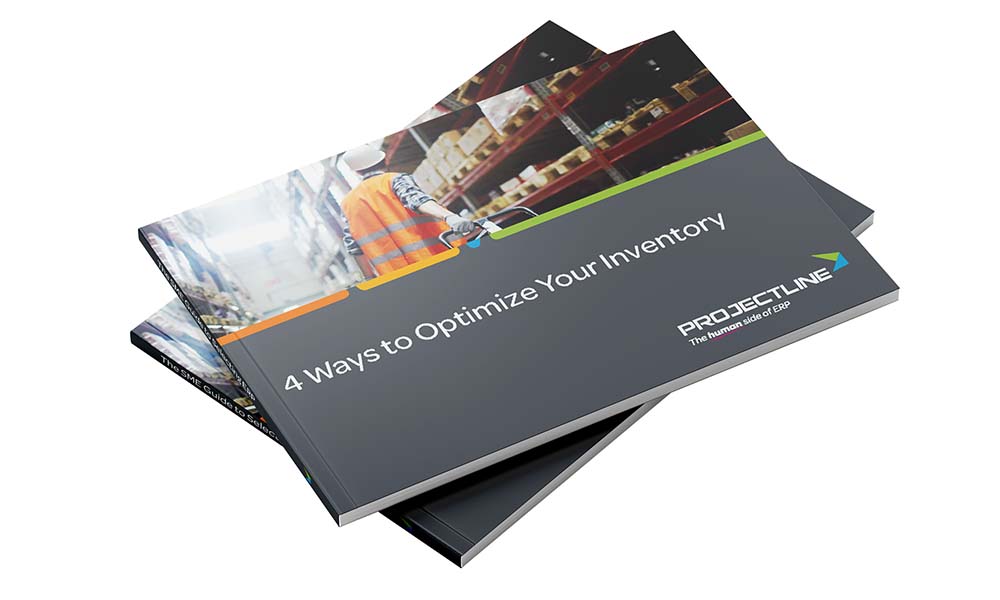 I Want to Optimize My Inventory