Gain Better Inventory Visibility and Control With Our Free eBook
If inventory visibility and control is a daily struggle, this guide is for you!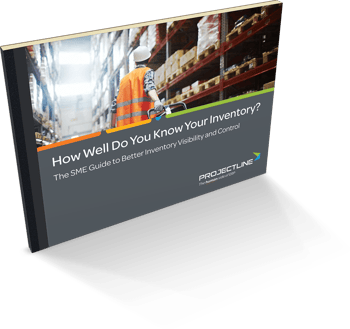 Every inventory-based business faces the same challenge – right product, right quantity, right time.
It doesn't matter if you're a distributor, manufacturer or even a service company relying on inventory to deliver jobs. Keeping optimal stock levels without compromising cash flow is a delicate balancing act.
The challenge can be greater for small and mid-size companies because they often don't have the right systems and processes in place. Using basic inventory management software – or worse, spreadsheets – leaves you in fire fighting mode.
If any of this sounds familiar, this eBook is a must-read.
Request Your Inventory Visibility eBook Today!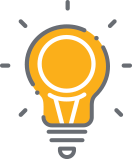 Here's what you'll get with this free eBook:
A list of inventory questions you should be able to answer using reliable data.
The biggest inventory challenges distributors and manufacturers face today.
The cost of poor inventory management for your business.
How to get better inventory visibility and control using modern ERP solutions.