5 Steps to Simplify Your Growing Business
Do you have a plan to simplify?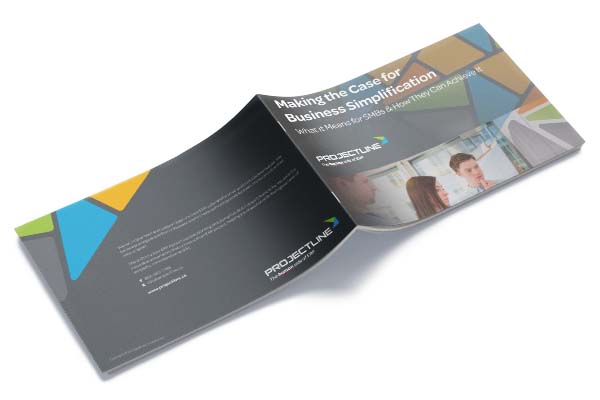 According to Knowledge@Wharton, 62% of companies agree that simplifying would benefit their productivity and performance. And yet, only 27% say their day-to-day activities support simplification initiatives.
This is a natural by-product of growth. There's little time for evaluating and improving processes unless something goes wrong. And when issues do arise, the first instinct is often to add processes, so you can achieve short-term results.
Your free guide to simplifying
When you make simplification a core part of your company's mindset early on, achieving your goals will be easier moving forward. Here's a look at what's inside:
What's the impact of complexity on your organization?
What are the benefits of running simple?
A 5-step plan to simplify successfully.
Understand the (important) role of your business systems.
Download the Guide