Streamline the Entire Project Lifecycle with ERP Software
Engineering firms need sophisticated planning to coordinate the right resources, at the right time, across all stages of a project to deliver projects on time.
Managing the entire project lifecycle – from bid to bill – in a single system is essential to managing costs and maximizing profit. That's where an ERP system comes in.
The right ERP software helps you meet this challenge, so you can spend less time on administrative tasks, while increasing billable hours, project profitability and client satisfaction.
4% increase in billable utilization
$56,000 increase in revenue per project on average
20–50% faster financial close
25–75% reduction in invoicing costs
Evolve Your Engineering Firm with Modern ERP Software
Having easy access to your project and business information in one place enables you to make quick, effective decisions. With a robust ERP solution, you can streamline project delivery and reduce administrative effort in bid creation, resource management, project planning and billing. Increasing efficiency on both sides of the business leads to lower costs and higher profit.
Interested in growing your engineering firm? Here's how ERP software helps:

Optimize resource utilization
Get total visibility into staff skills and active projects to ensure you're assigning the right resources to the right projects – and making the most of your team's billable time.

Improve project profitability
Easily capture time and expenses against the project – from the office or the field – to increase billing accuracy. Monitor profitability and project budget vs. actual KPIs in real-time for a true picture of project performance.

Get visibility into project financials
Track invoices throughout the billing process to reduce delays and get control over aging invoices. Increase invoicing accuracy with automated revenue calculations and allocations on a project-by-project basis.

Plan your book of business
Manage your capacity plan more effectively with a complete view of upcoming projects, resource allocation and financial forecasts.

Drive project performance
Set your projects up for success using historical data to create more accurate project quotes from the outset. Then monitor work-in-progress to proactively manage risk and experience fewer project overruns.

Boost client satisfaction
Assign the most compatible resources to each project based on skill set, experience and availability to give your clients the best experience. Use real-time project reporting to monitor progress and ensure on-time delivery.
ERP Solutions to Fit Your Engineering Needs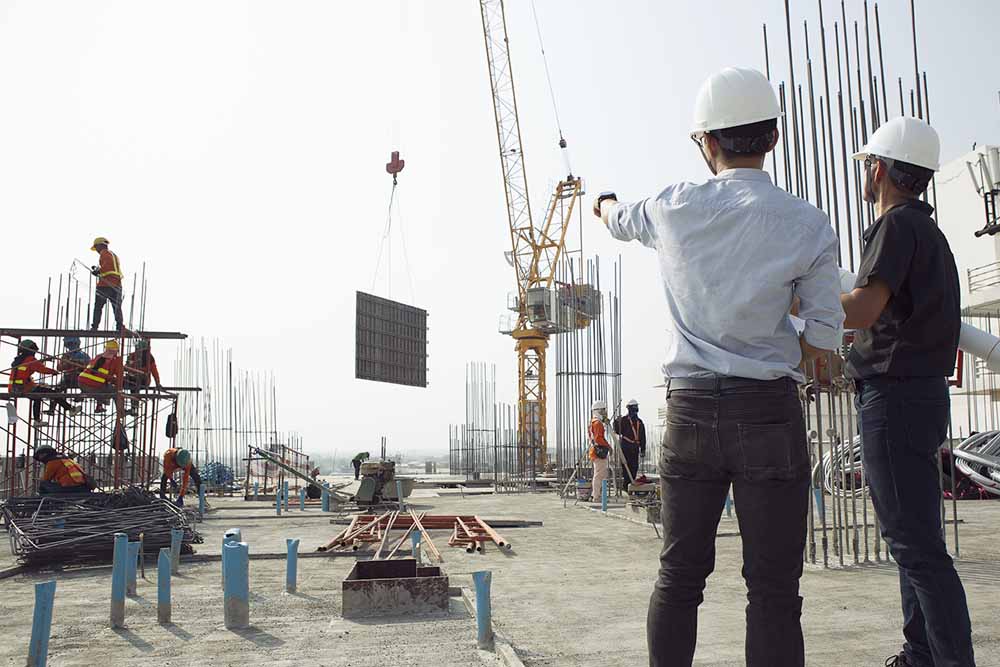 Mechanical & Industrial Engineering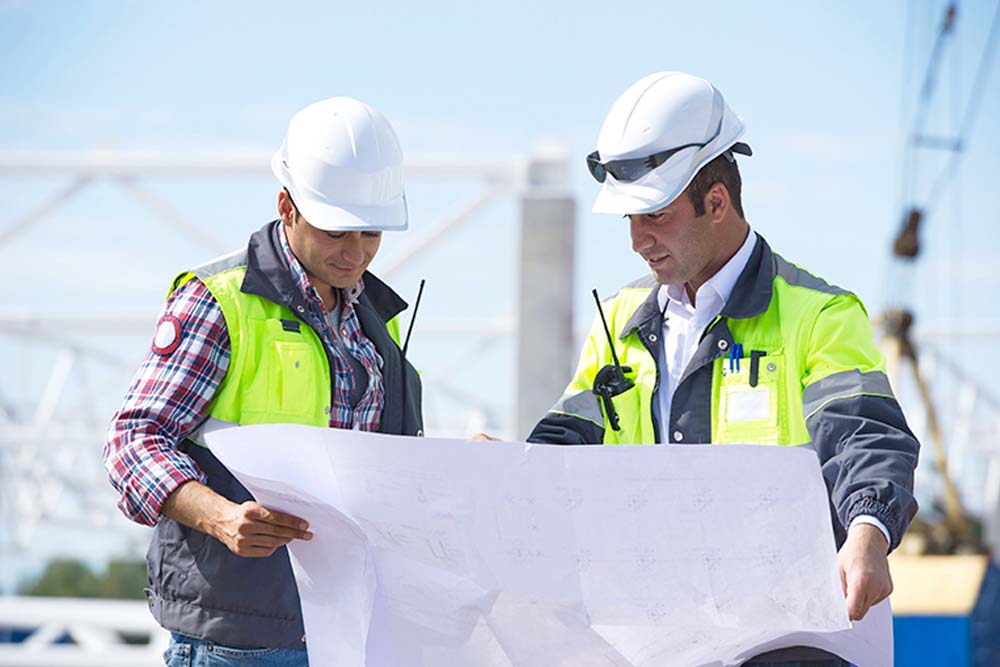 Civil Engineering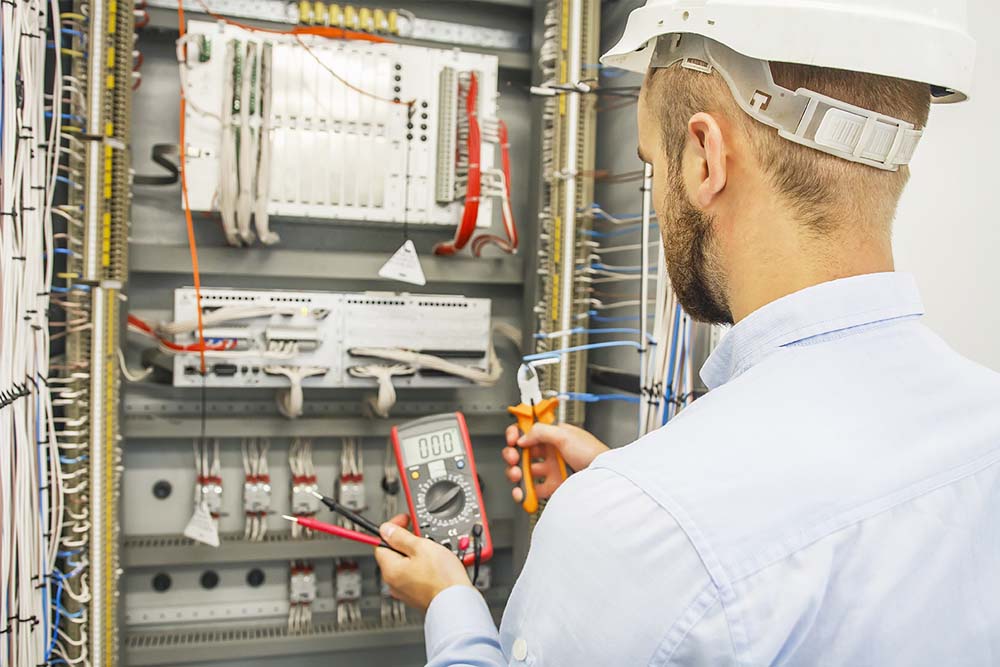 Electrical Engineering
The Right ERP Partner for Your Unique Business Needs
As one of the top ERP partners in North America, ProjectLine is here to help you select the right ERP solution for your business and ease the transition for your team.
We focus on the human side of ERP – creating an ERP experience that considers your culture as well as your business needs. We go deep to understand your business structure, processes, culture and people. Only then will we safely guide you to an ERP solution that truly works for you.
ProjectLine has years of experience working with engineering firms just like yours to implement ERP solutions that support business growth.