Streamline Service & Inventory Management with ERP Software
For companies that sell products and provide complementary services – like installation, maintenance or fabrication – the operational side of the business can become complex in a hurry. Understanding your sales forecasts, on-hand inventory, job costs, scheduling and resource availability is key to keeping customers happy – but it's not easy when you have fragmented systems.
To be effective and deliver quality service, you need all this data in one place.
The right ERP software enables you to confidently predict demand, control inventory costs and deliver timely, efficient service.
Our customers have seen measurable results with ERP software, including:
20–35% lower inventory investment
5–10% increase in productivity
5% increase in gross margin
10–20% reduction in days sales outstanding
Sales & Service Companies Run Better with ERP
Simplifying your day-to-day operations with ERP software enables you to achieve new levels of growth.
With your entire business connected in one system, you can manage inventory more effectively, improve profitability and spend less time scheduling your field service team.
Interested in growing your business? Here's how ERP software helps:

Improve profitability
Easily track all costs against your jobs – including inventory, materials and labour – so you can produce more accurate invoices in less time.

Deliver predictable service
Use intuitive tools to assign the right resources to the right jobs and identify scheduling conflicts. Help your team be more efficient with easy access to update job information in the field.

Simplify accounting
Easily track billing milestones and phases on each job with contract management tools. Get invoices out faster with automatic flow-through of costs from the job to accounting.

Make data-driven purchasing decisions
Invest in the right inventory to meet customer demand without over-stocking using demand planning tools that create purchasing plans based on sales forecasts, allocation to service jobs and historical data.

Manage your inventory with confidence
Get complete visibility into inventory levels across multiple warehouses, so you know exactly what you have on-hand and where it's located. Monitor inventory updates in real-time to identify potential shortages before they happen.

Understand your business performance
Get a clear picture of your top metrics across the entire business in a single dashboard. In just a few minutes, you can check gross margin by job, resource utilization, schedule and cost variances, inventory turnover and more.
How well do you know your inventory?
Managing inventory by gut feel isn't sustainable for growing businesses. See how you can get better inventory visibility and control.
ERP Solutions to Fit Your Service Needs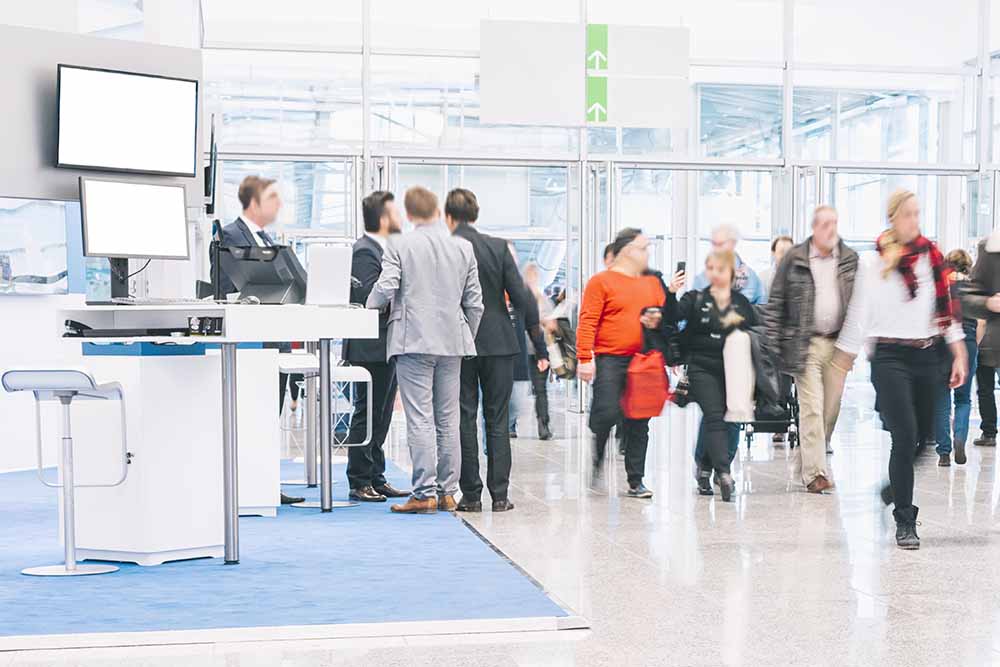 Event Services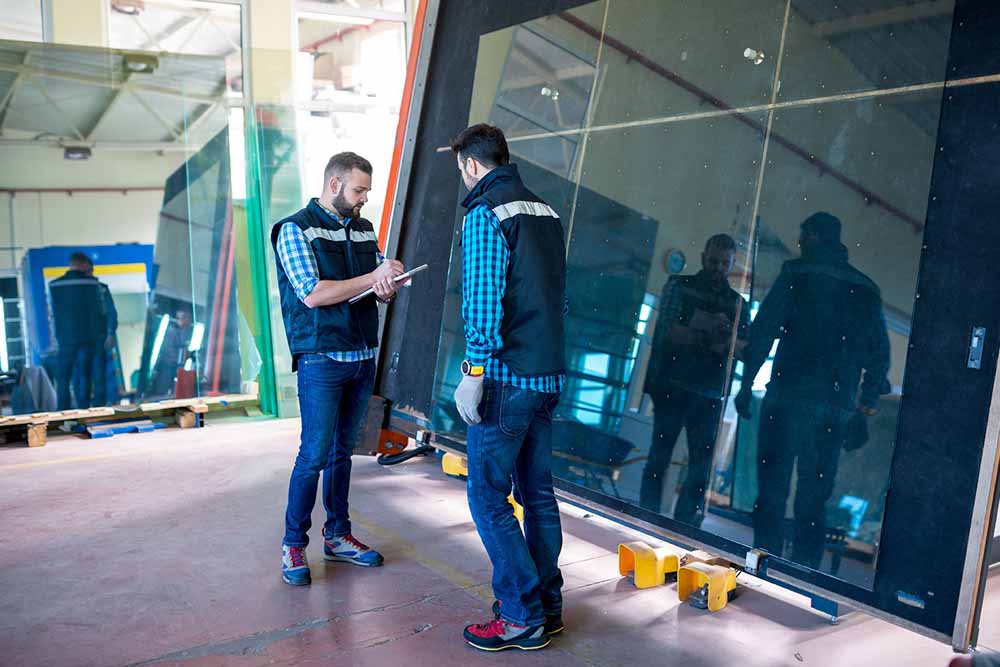 Glass & Mirror Shops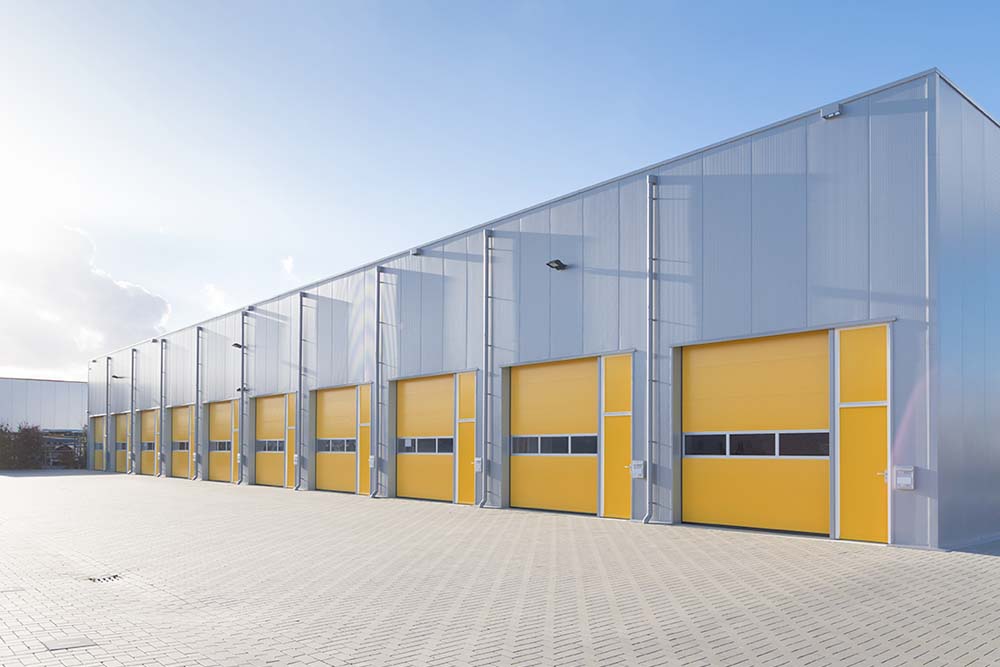 Overhead Doors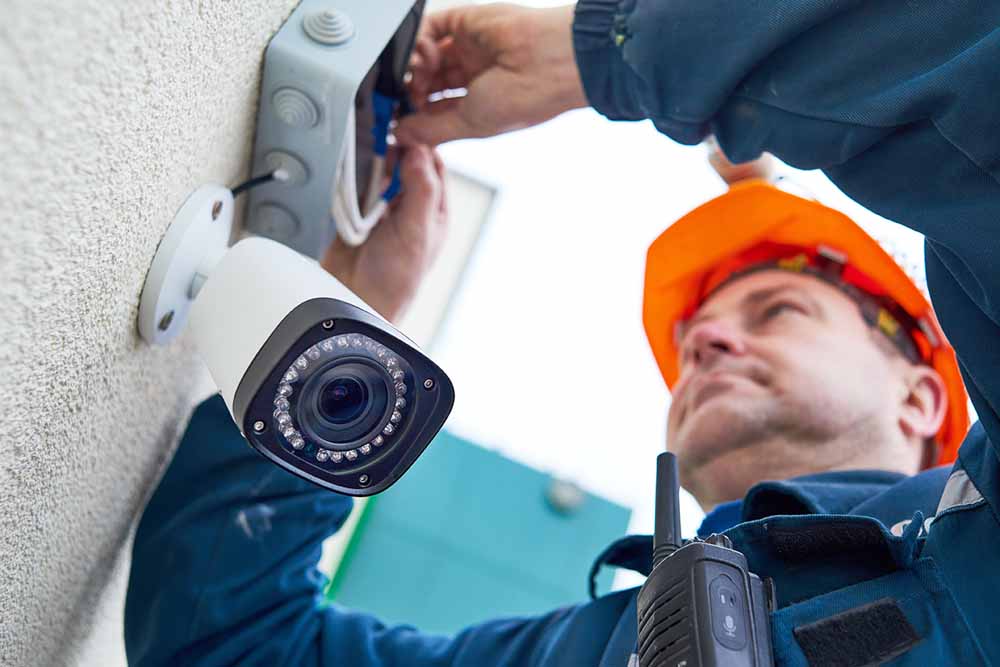 Security Systems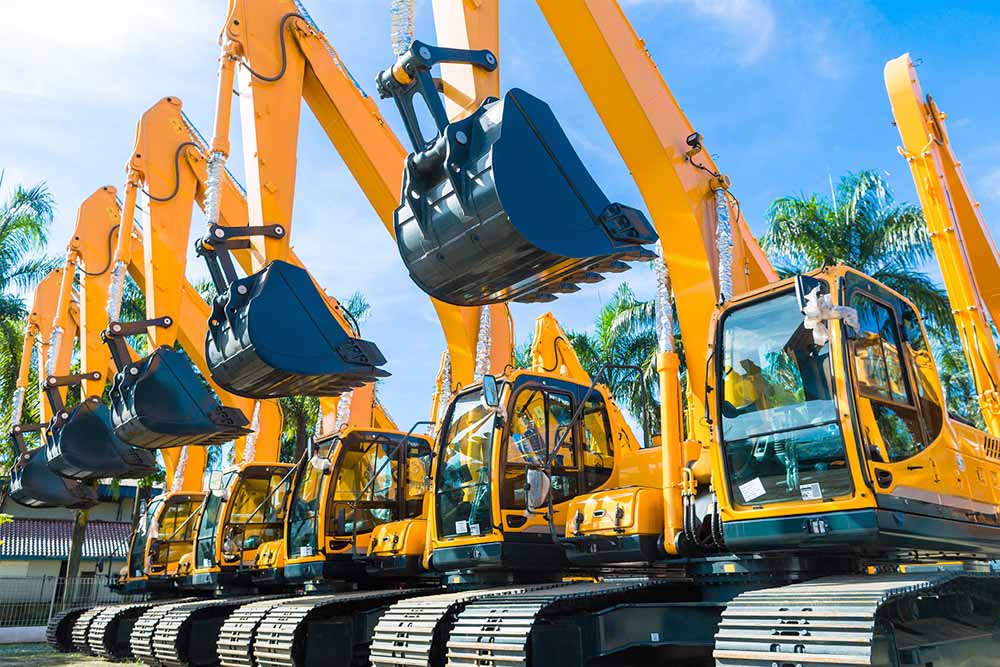 Equipment Sales & Service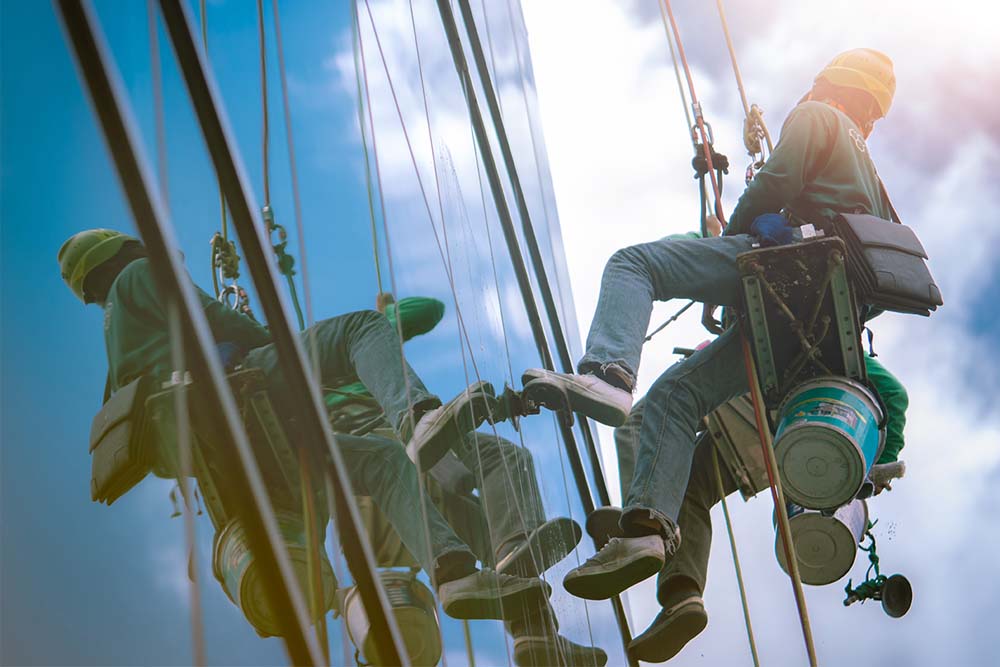 Facilities Services
ProjectLine is Here for You…Every Step of the Way
We understand that selecting a new ERP system can be daunting. But it doesn't have to be.
At ProjectLine, our top priority is helping you find the best-fit ERP software for your business. As a leading ERP partner, we have years of experience working with other commercial sales and service companies just like you – all across Canada and the US.
Before we recommend an ERP solution, we put ourselves in your shoes and go deep to understand your unique business structure, process, culture, and most importantly, your people. Only then will we safely guide you to the technologies and processes your business