Book Your SAP Business One Demo
Learn how SAP Business One boosts efficiency and drives profit by connecting your business in one system.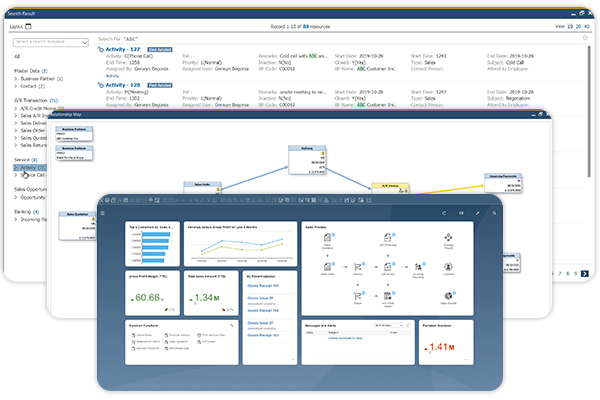 A demo tailored just for you
This is no generic SAP Business One demo (you can find plenty of those on YouTube 😉).
To truly understand whether SAP Business One is the right ERP for your business, you need a demo that speaks directly to the biggest challenges you're currently facing.
And that's what we deliver!
Here's what you can expect
When you request a demo, we'll reach out within 24 hours (usually sooner) to book our first call.
Intro call: We'll get to know your business and decide together if it makes sense to proceed.
Discovery: We go deep with you and your team to understand your processes inside out.
Demo: You'll see how SAP Business One solves the key challenges we uncovered together during discovery.
Proposal: You'll receive a proposal for your SAP Business One implementation project – including software, services and a project timeline.
A new partnership: If you decide SAP Business One and ProjectLine are a good fit, we'll guide you through the implementation and support you for years to come!
Ready for a better way of doing business?
For over 15 years, we've been helping Canadian SMEs grow – and we're excited to help you do the same.
Request your SAP Business One demo now to get started.
Request a Demo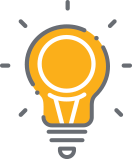 Why You'll Love SAP Business One

Gain real-time visibility
Make faster, smarter decisions with easy access to accurate, real-time data from across the business (no manual reconciliation required).

Save time and money
With all business areas in one system, you can move faster, do more with fewer people and spend less time living in spreadsheets.

Customize for your needs
Have processes that aren't met out-of-the-box? We have the skills to customize, extend and integrate SAP Business One for a perfect fit.