ERP software that makes work easy.
Accumulating a collection of disconnected systems is inevitable as your business grows. But this approach adds complexity that keeps you from achieving that next level of growth.
Put simply, you're successful enough that you've outgrown your old systems and processes.
It's time to upgrade to NetSuite, connect your business in a single system and simplify the way you work.
To hit your business objectives, you need a NetSuite solution that solves the key challenges in your business.
We don't do template implementations for companies that look like yours. We get to know your business inside and out before we design your NetSuite solution. Our approach considers your business needs, your culture, and most importantly, your people.
That's how we help your business run smoothly, not just today, but 10 years from now.
Let's connect to start your journey
Get a Personalized NetSuite Demo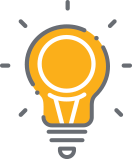 Simplify & Grow with NetSuite
No matter the size of your business, ProjectLine can help you simplify, automate and grow with NetSuite as your ERP platform.

Empower your team to be more productive
Say goodbye to manual, spreadsheet-bound processes and hello to task automation. Keep your team focused on the highest value work that contributes to the bottom line.

Make faster, smarter decisions
Understand your performance across the business in minutes with powerful reporting. Confidently adapt on the fly knowing that your decisions are backed by data you can trust.

Boost financial performance
With a full view of your business in one place, you can proactively manage the activities that impact the bottom line. Use actionable data to lower operational costs, seize new sales opportunities and improve cash flow.
Choose the NetSuite Features You Need
NetSuite has a ton of functionality – but you only implement what you need. We'll help you determine the functionality that best serves your business needs, now and in the future as you grow.
Finance & Accounting
CRM, Sales & Marketing Automation
Order Management
Procurement
Inventory & Warehouse Management
eCommerce
Production Management
Built-in Analytics & Reporting
Why Partner with ProjectLine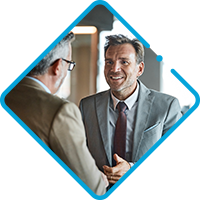 We invest in your success the same way you do.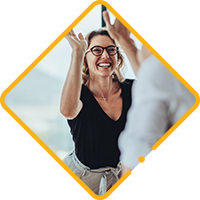 We ease your transition to ERP – through implementation and beyond.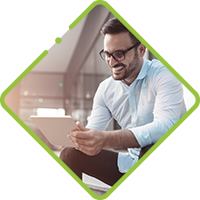 We create NetSuite solutions that evolve with your business.