Book Your Free NetSuite Demo Today
The #1 Cloud ERP + A Human Approach to Software
NetSuite has everything you need to grow your business.
ProjectLine has the expertise to make it work for you.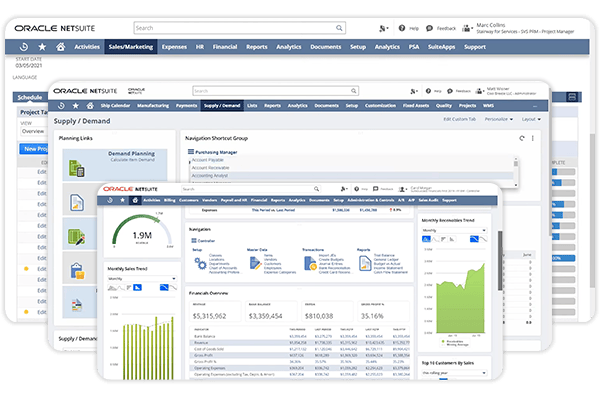 The Human Side of ERP
We're a NetSuite implementation partner, but we don't just sell software. We create an ERP experience that considers your business needs, your culture and, most importantly, your people.
Our goal is to ease your transition to ERP and ensure you have a NetSuite solution that will help your business run smoothly, not just today, but 10 years from now.
Let's connect to start your journey
NetSuite Features at a Glance
Finance & Accounting
CRM, Sales & Marketing Automation
Order Management
Procurement & Demand Planning
Inventory Management
Production Management
Professional Services Automation
eCommerce, Customer Portal & Point of Sale
Human Capital Management
Analytics, Dashboards & Reporting
Get a NetSuite Demo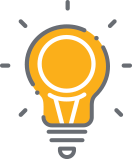 Real-time Visibility
Improve performance with real-time dashboards and reporting that use data you can trust.

Boost efficiency
Connect your entire business in one system and spend less time on manual, spreadsheet-bound processes.

Save on IT costs
Offload the IT heavy lifting with a cloud solution that's backed up and available anywhere, any time.